β-thalassaemia Global awareness campaign
Working in collaboration with Colab Health and Thalassaemia International Federation, Ministry of motion was responsible for the visual approach, designs and production of a 30 second TV advert and a larger 120 second animation. Raising awareness and promoting action towards improving the lives of people with β-thalassaemia worldwide.

This animation tells the story of Jo, a young girl with β-thalassaemia, and her journey with the disorder.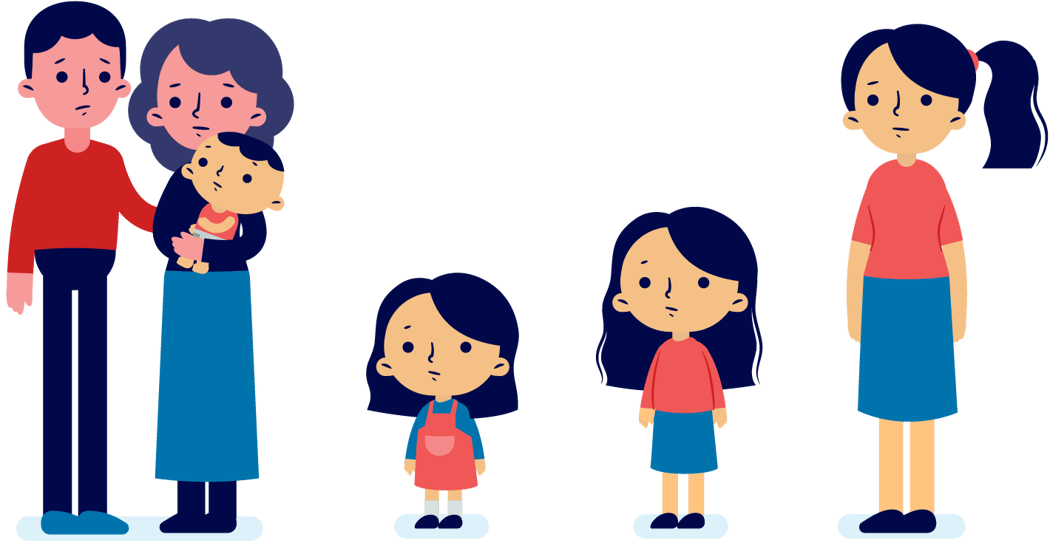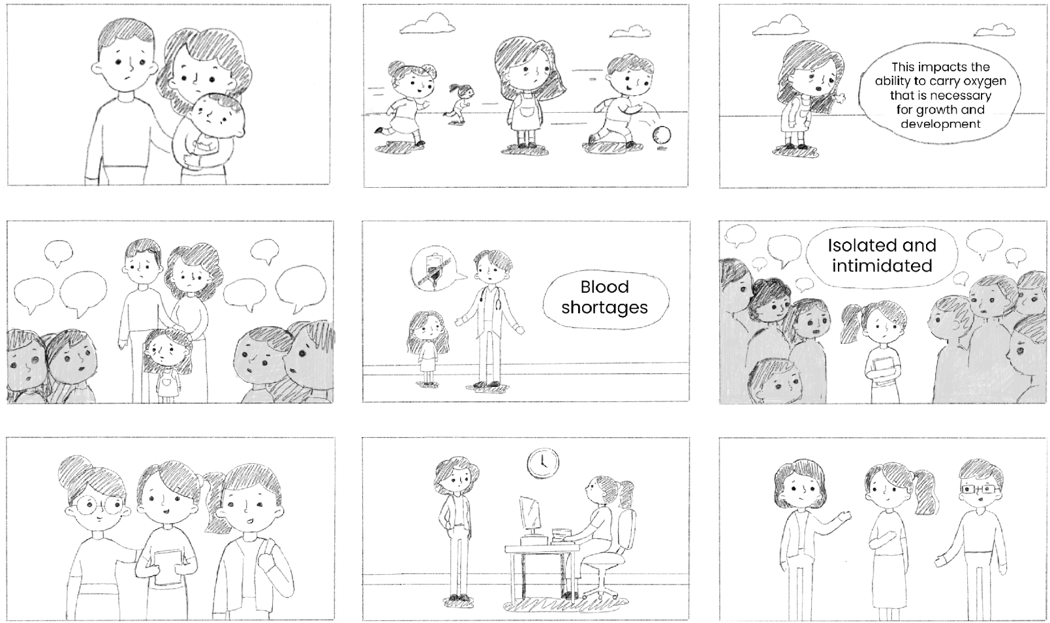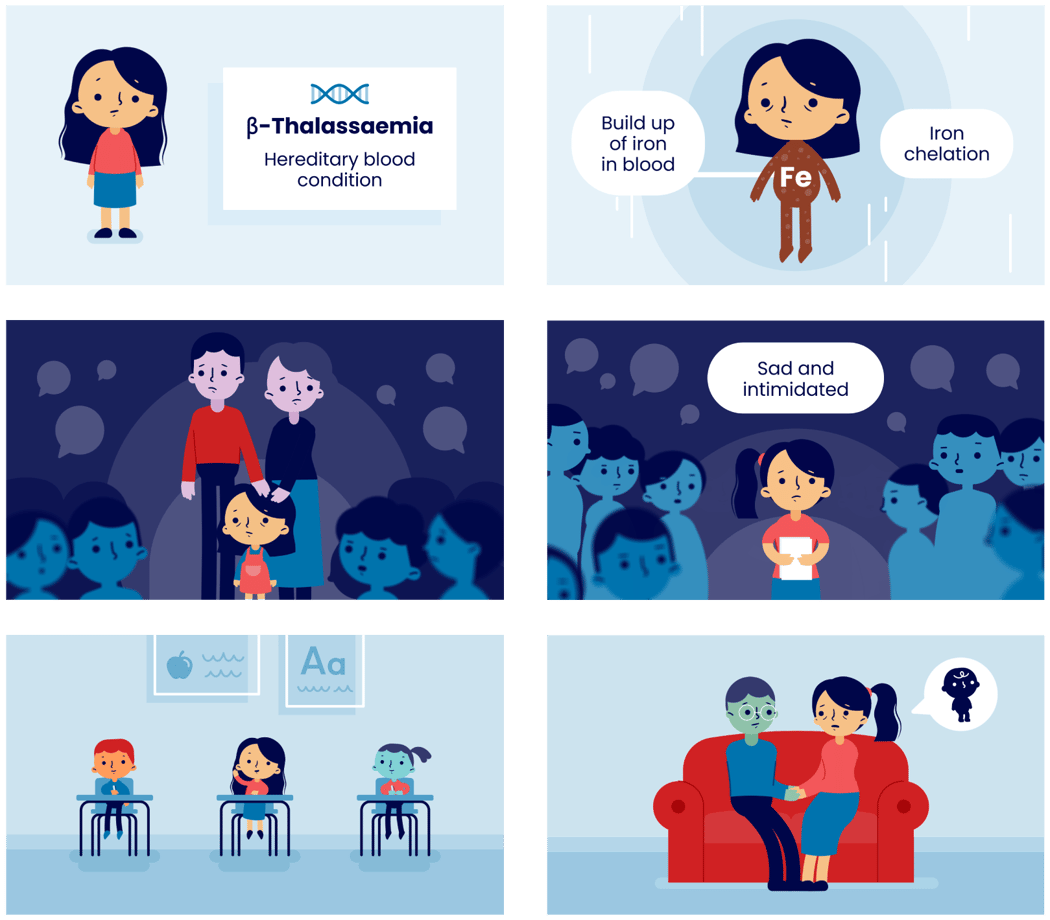 Thanks for checking out this case study! To get in touch about your next campaign, head over to our contact page - or alternatively, here are some Ministry of Motion resources we think you might enjoy: