Our Story
Ministry of Motion was founded in 2014 by Motion Graphics Artist and Producer/Director, Andrew Sones. In 2018 his brother and fellow Motion Graphics Artist, Alexander Sones, joined the company and since then they have been going strength to strength.
Today we've grown to become one of the largest post production and animation studios in Birmingham.
We produce work for all manner of clients and sectors, both private and public, and are also the trusted supplier of motion graphics and animation for some of the UK's most respected and award-winning agencies and production companies in the industry.
Ministry of Motion has built its reputation on trust, for delivering great work whilst offering exceptional value. If you work with us we're on your team. You'll have access to a dedicated team of experts who are always looking to innovate and test new solutions, giving you the creative and competitive edge.
Get in touch today to find out how we can help bring Moving Image Magic together!
#TeamMoM
Say hello to our talented gang!
Andy Sones
Founder & Creative Director
Clare Hollingworth
Lead Designer
Alex Sones
Senior Motion Graphics Artist
Adam Wilson
Senior Motion Graphics Artist
Cate McLoughlin
Marketing Manager
Joe Mercer
Junior Motion Graphics Artist

We listen.
Communication is what we do, and we know that the best results always come from listening first and asking the right questions.

We go the extra mile.
We pride ourselves on both the extra level of detail we put into our work, as well as the extra level of service we offer our clients.

We are curious.
Our team are always curious about new styles, emerging technologies and innovative ways of storytelling.

We are collaborators.
No one can do everything by themselves. We use each others strengths to create exceptional work.

We are humble.
We aim to produce great work while inspiring others with quiet confidence and feeding back into the community.

We are trustworthy.
We understand that trust is everything, which is why we never miss a deadline and always have our clients' backs.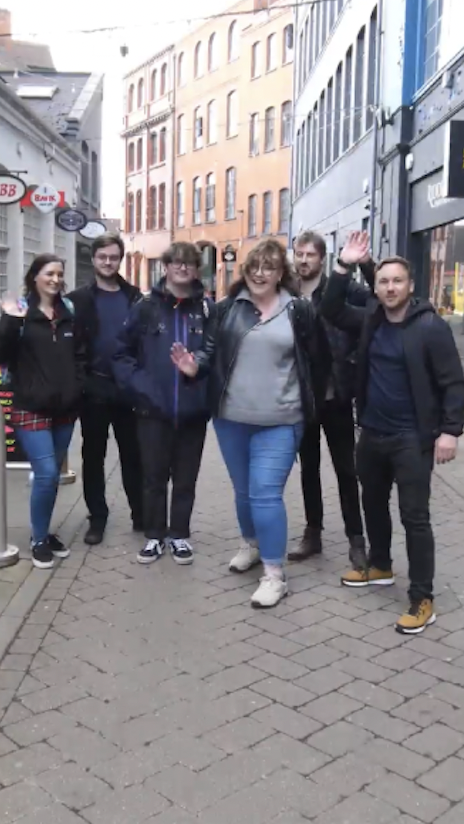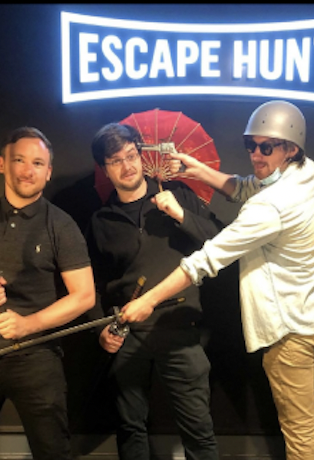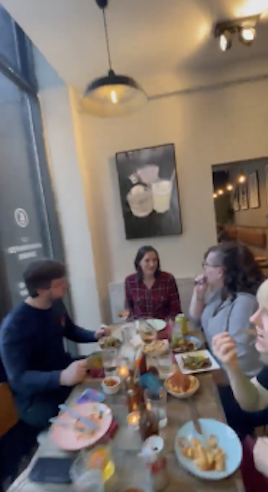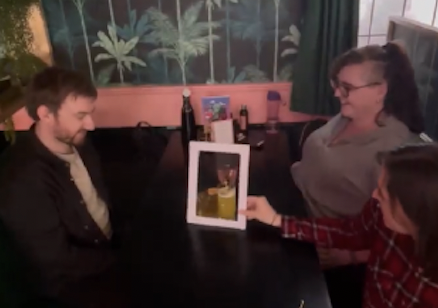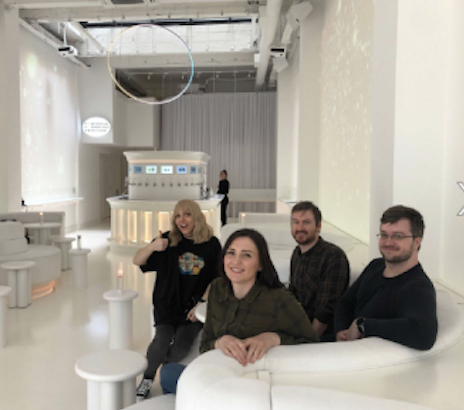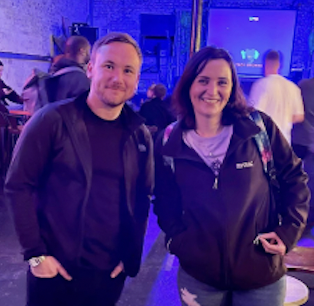 Careers
We're always on the lookout for new talent!
If you'd like to join Ministry of Motion, drop us a message along with your portfolio and a little bit about yourself and we'll be in touch!