Here for you, every step of the way.
Your highly versatile and adaptable video partner.
Whether you need assistance with strategy, full creative execution, or simply help bringing your existing artwork to life, Ministry of Motion fits around your team.
Meet our on-hand team of experts who you can trust to deliver. For us, it's vitally important that the animations and videos we create provide impactful results for our clients, all whilst doing so in style.
Ministry of Motion has built its reputation on trust for delivering great work whilst offering exceptional value. We're on your team. When you work with us you'll have access to a dedicated team of experts who are always looking to innovate and test new solutions, giving you the creative and competitive edge.
Get in touch today to find out how we can help make #MovingImageMagic together!
Not For Profits & Charities
Video and animation that champions good causes and empowers organisations.
Product Marketing
Digital or physical, your product needs eye catching, informative and entertaining video content.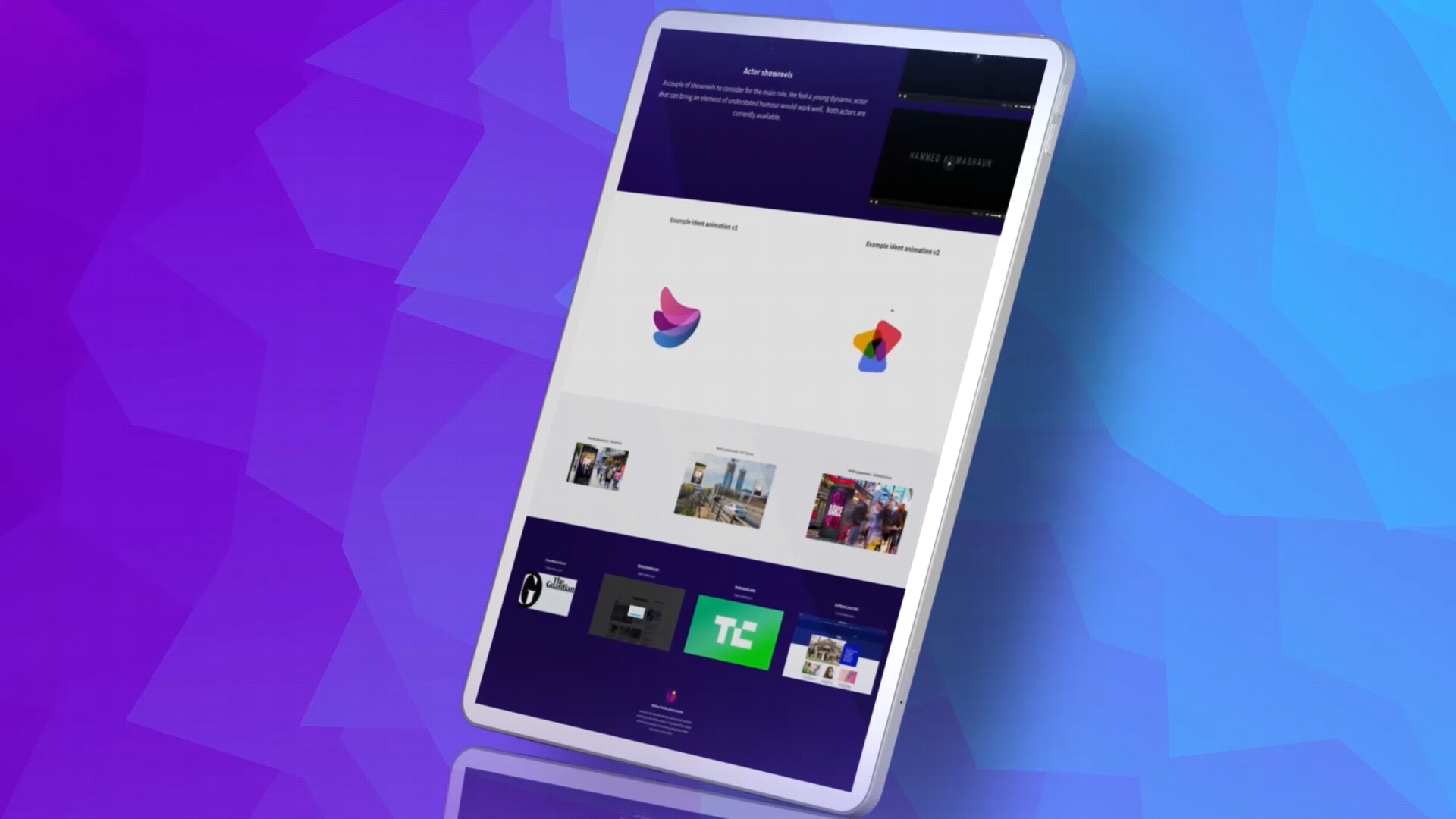 Trust is everything.
Every project, no matter how big or small, is treated with the same respect and care. We understand that by working with us you are putting your trust in us to deliver. A responsibility we do not take lightly and will do our absolute utmost to uphold.
Every member of the team understands that we are only as good as our last project. We aim to never let you down.