Ministry of Motion
3D Dance Party
Welcome to the MoM Dance Party! This is a fun test of our 3D MoM character rigs; as we continue to delve into more 3D projects, we decided to reimagine our branded characters in 3D in order to explore animation opportunities! 3D rigs are significantly more complicated than 2D, so dancing was the perfect experiment to make sure that our characters worked, and would look good, from a wide variety of angles.
Made in Cinema 4D, and using the Octane renderer to handle lighting, reflections and texturing, these rigs were built closely referencing the original 2D character designs in order to make sure they were translated as accurately as possible. Controls were then created for the body, head, hands and feet, as well as handles that angled the elbows and knees - essential for dancing!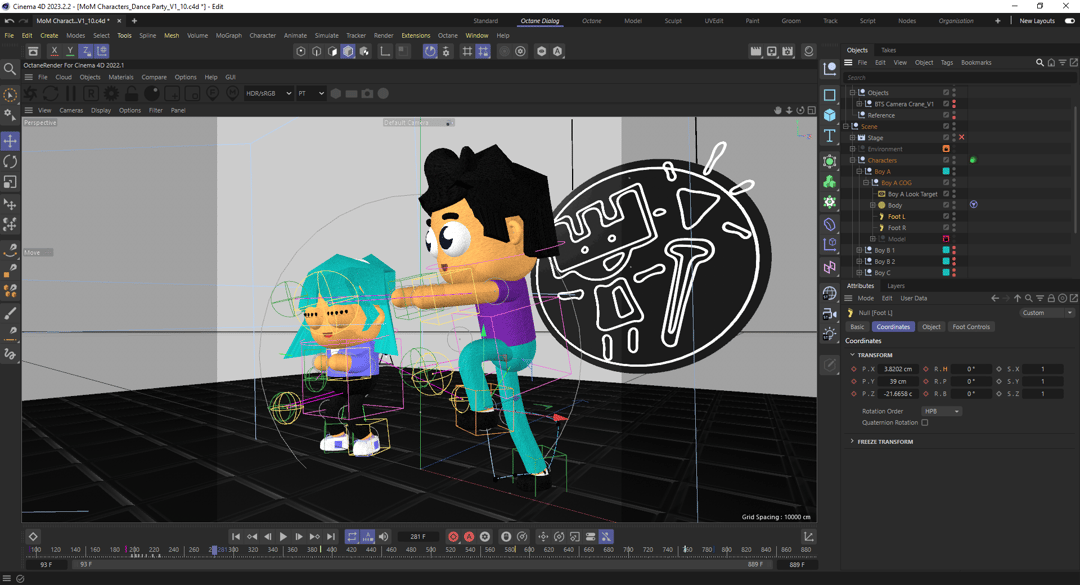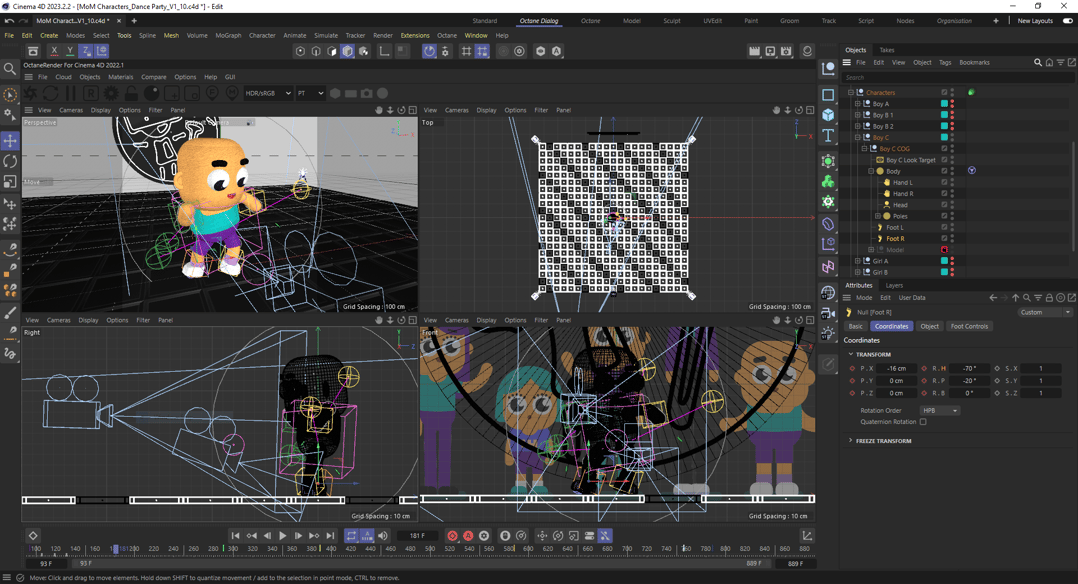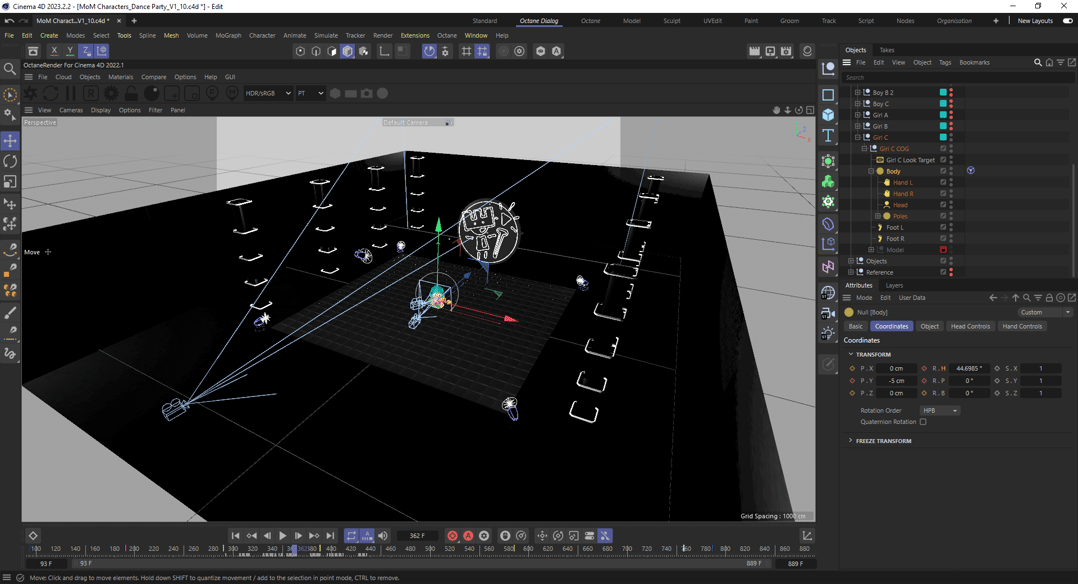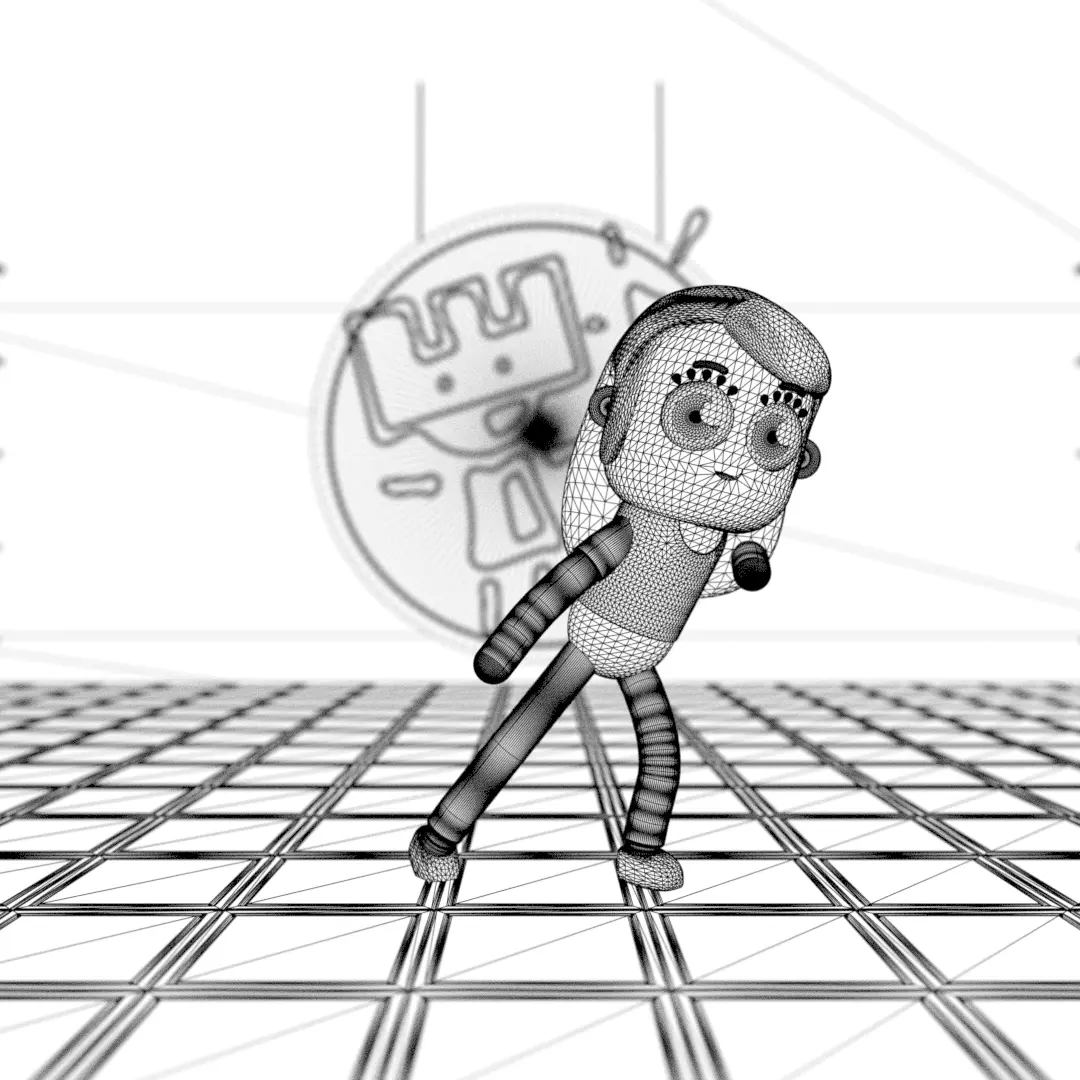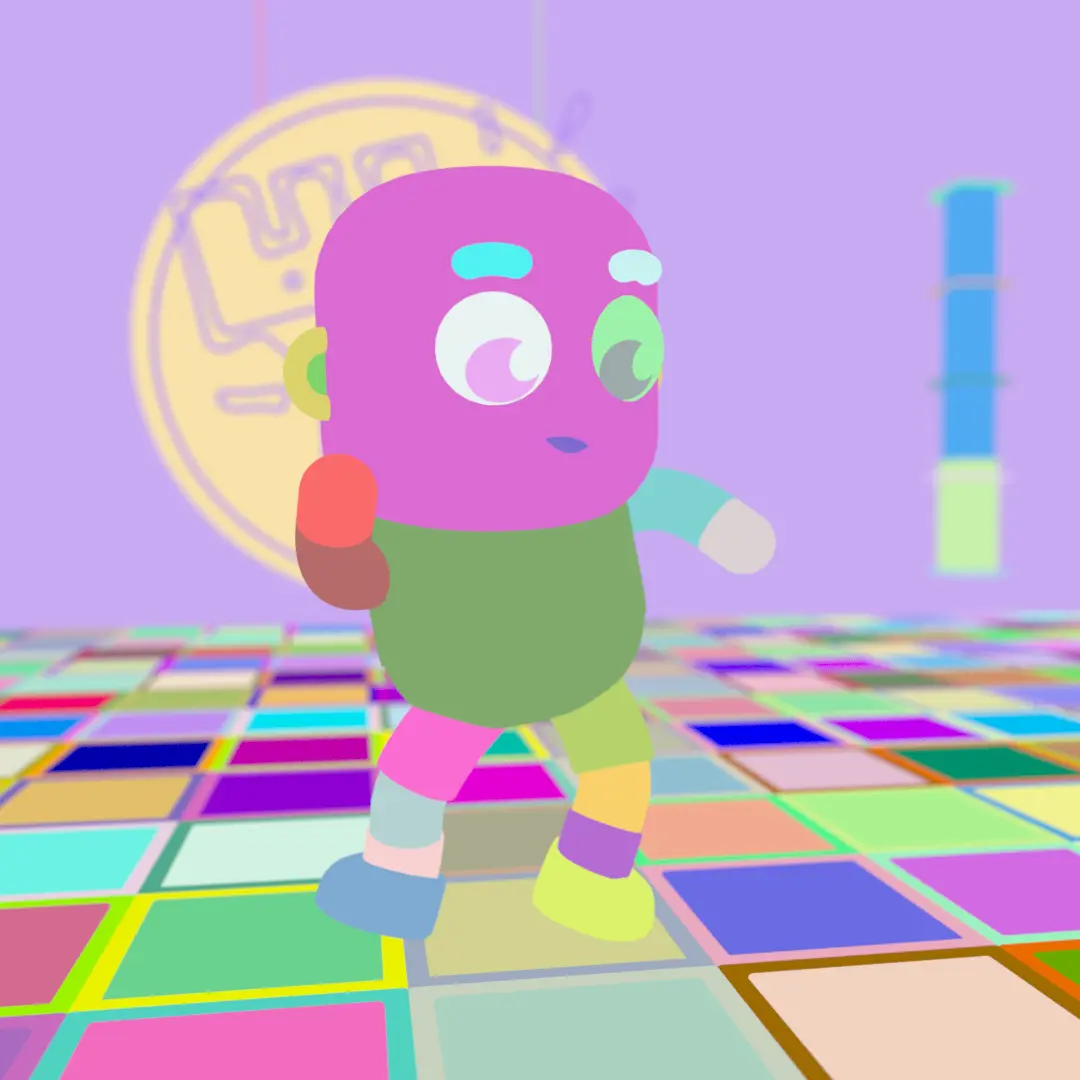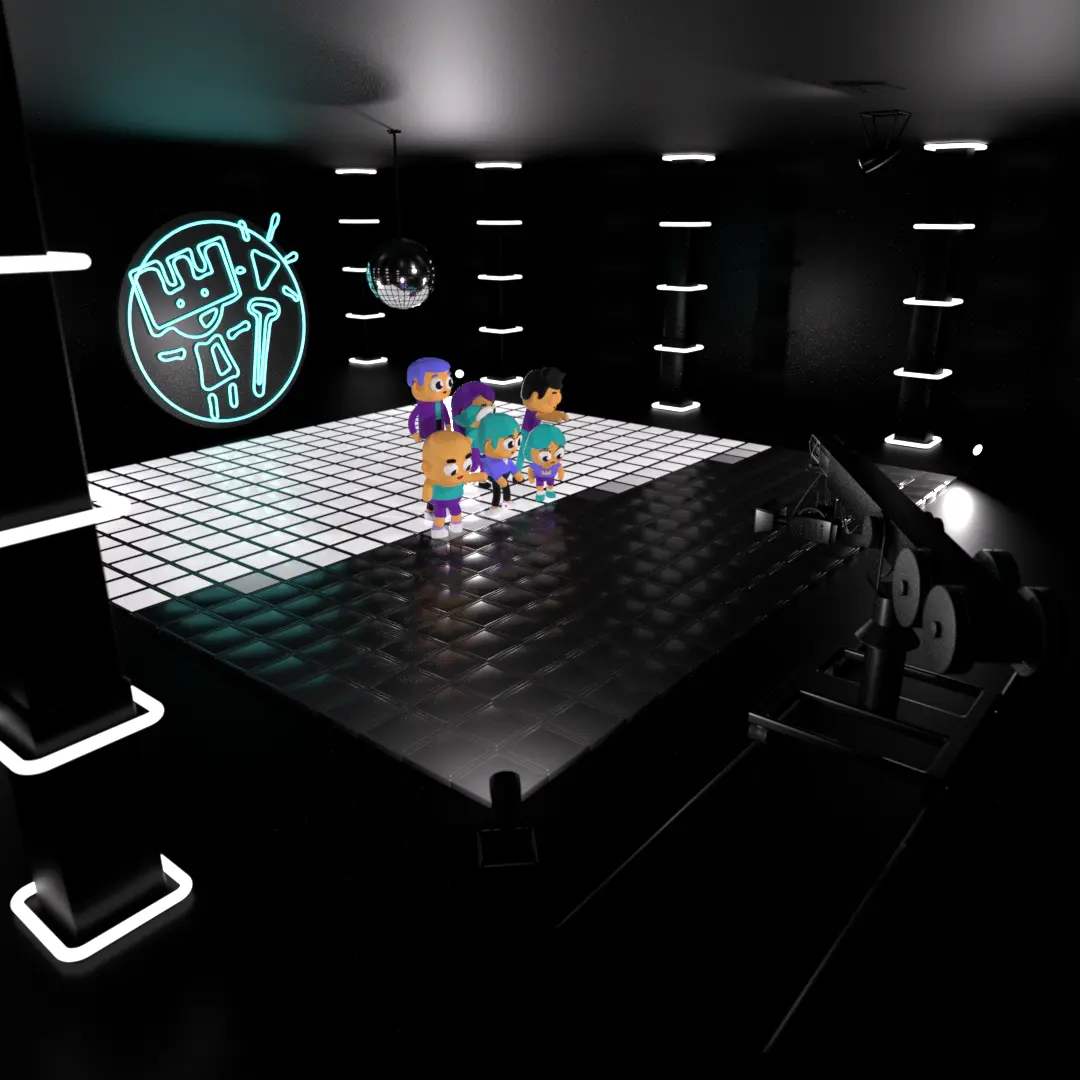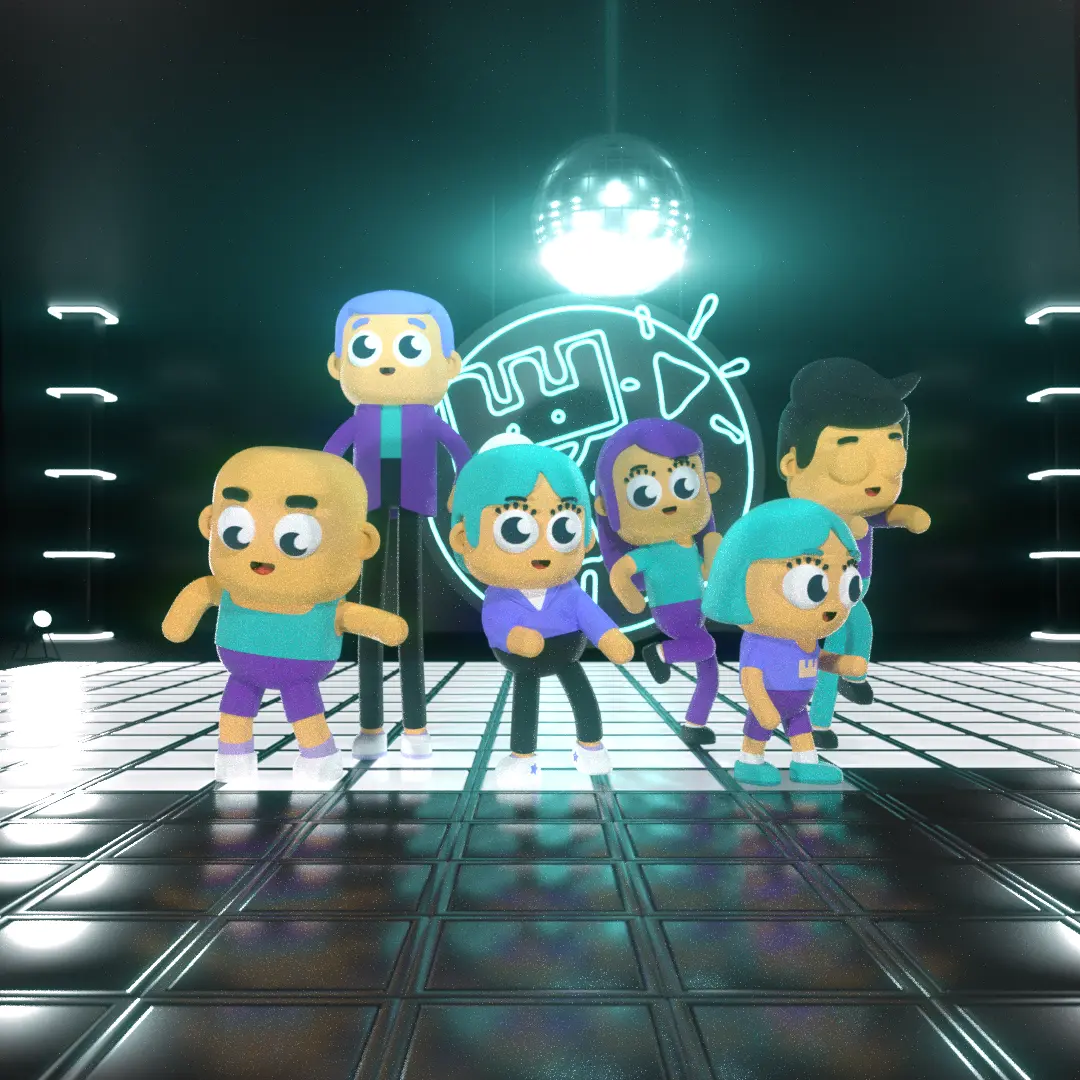 As this case study shows, the power of 3D animation has massive potential to tell any kind of story in a wide variety of styles. A dynamic camera can be far more expressive and exciting than with 2D, and lighting and texturing opens up new opportunities for styles and emotional impact. While this was just a fun test of our characters, similar animations can be made to suit any brand or message! To find out more about 3D animation and how it can be used in your next campaign, get in touch today!
Meanwhile, here's some more content from #TeamMoM that we think you might enjoy, or you can view our full catalogue of case studies here: