Who doesn't love an exciting start-up!? And Gruup is certainly that.
This was a project we could 100% get behind and champion.
Gruup allows you to 'share files with style and measure how they work. Allowing you to send files of any type or size and track how your viewers engage with them.' Simple but brilliant.
We were approached early on in Gruup's journey and have assisted with films from early pitch funding days to more recent explainers and tutorials. Assisting brands with growth is something that gets us fired up and we love to see our clients grow and develop.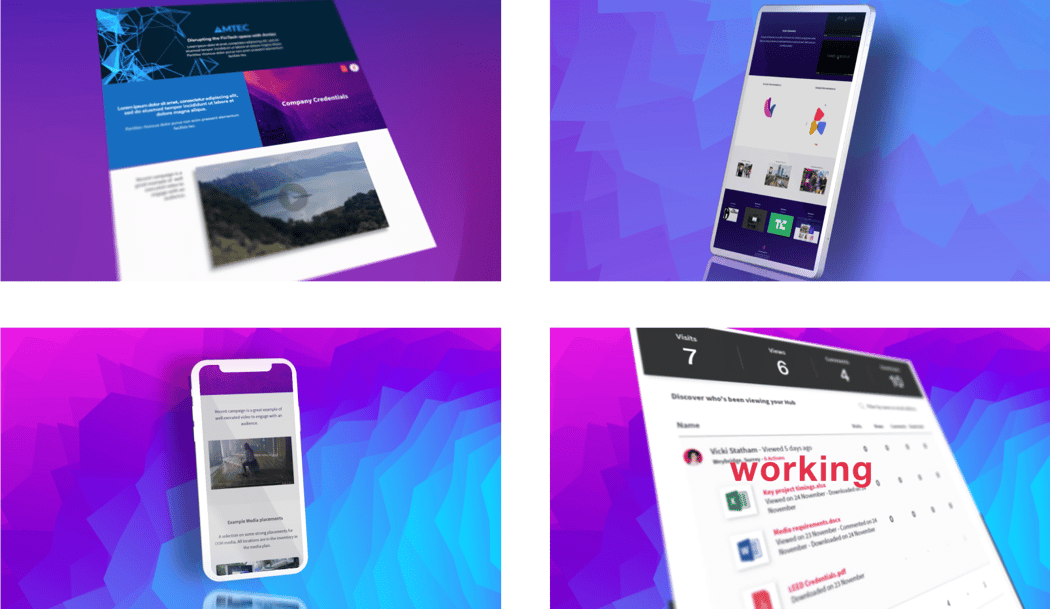 "I've had the pleasure of working with Andy and the team at Ministry of Motion on several projects. I've always be delighted with the quality of creativity, project management and finished work. Would recommend to anyone to use."
Simon Prince | Co-Founder, Gruup