The Comprehensive Guide to Creative Video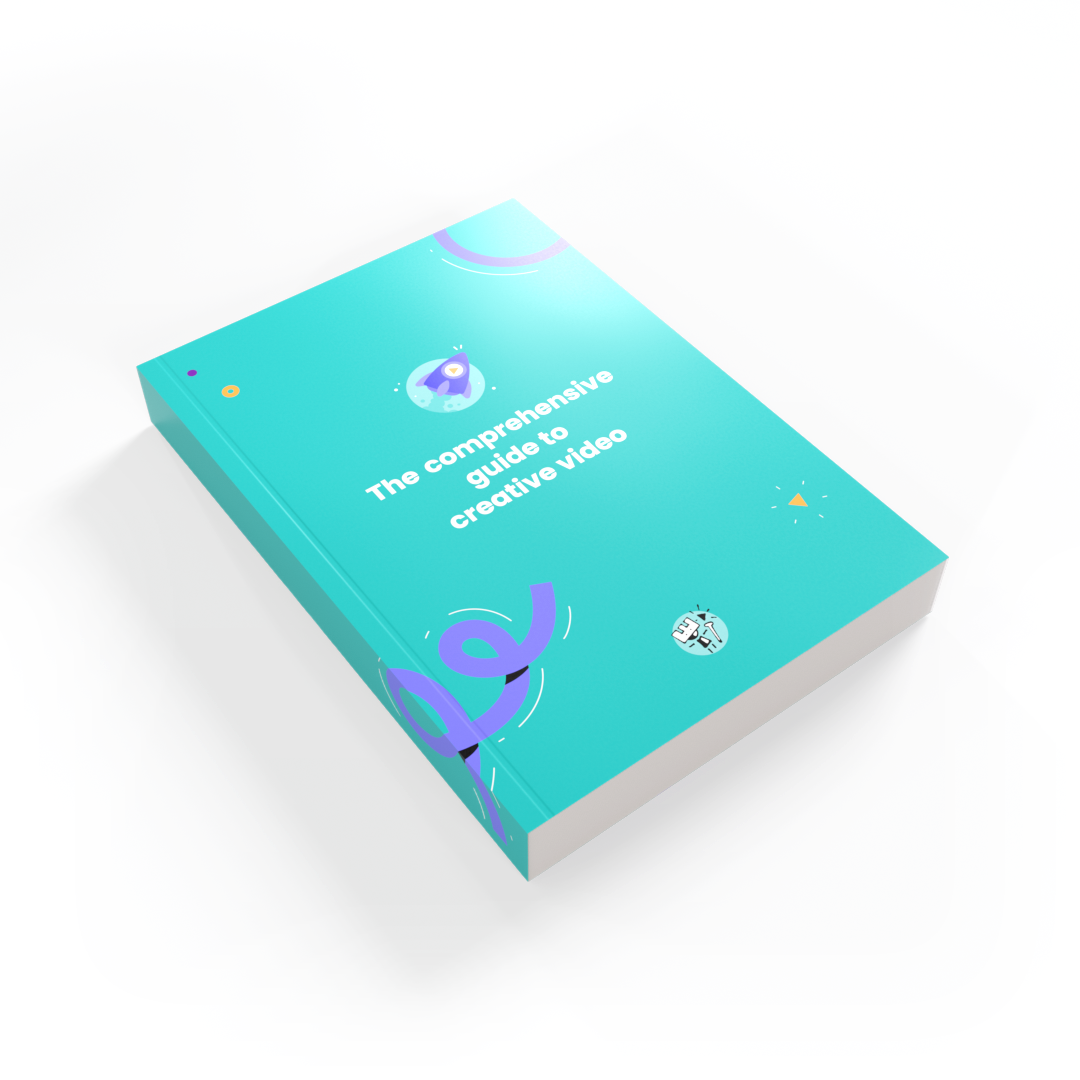 Hi there!
Thanks for checking out this comprehensive guide to creative video, brought to you by Ministry of Motion!
Whether you're new to video marketing or consider yourself a seasoned content creator looking for new options and greater understanding of the field, we hope this comprehensive guide provides you with insight and inspiration.
For more information on how Ministry of Motion can bring #MovingImageMagic to your next campaign, get in touch or book in some time for chat!
Download the
Comprehensive
Guide to Creative Video